Styro Products Open Boxes provide a range of expanded polystyrene containers that are an ideal choice for your valuable commodities reaching the market floor well-presented and fresh.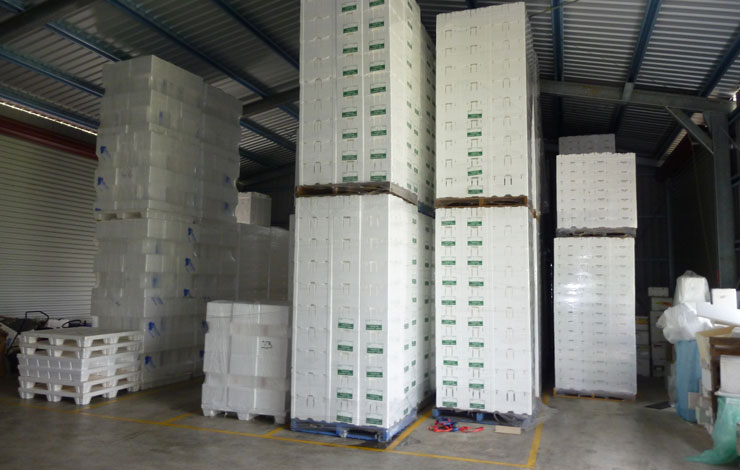 Styro Products Open Boxes
For more detailed dimensions of the open boxes, please click open box specifications for a printable pdf file. The specifications include internal and external dimensions, product capacity, shipping volume, etc.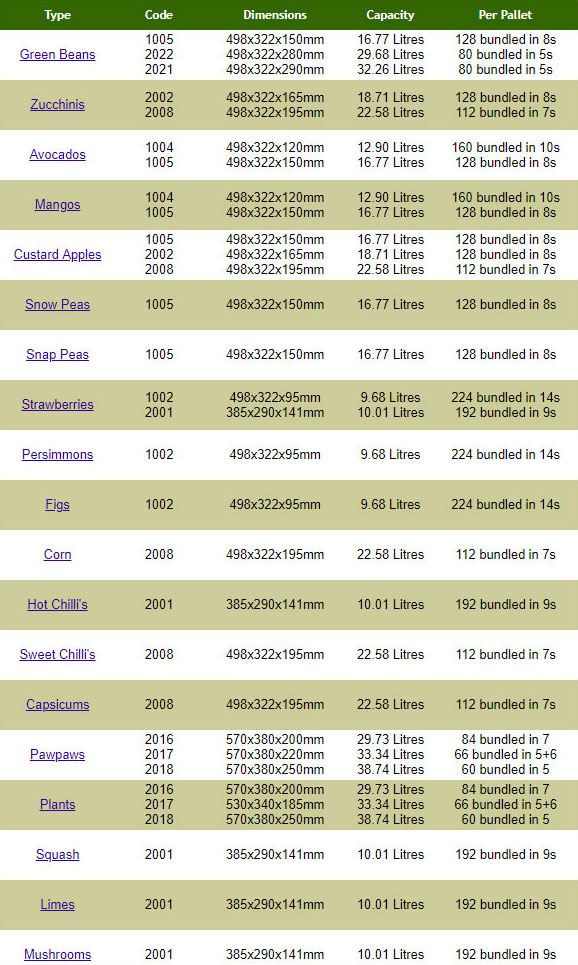 For more specific details on open boxes, click on open box specifications.
Check out all the things our boxes are used for by clicking on All The Applications For Our Boxes.
To see the certificate for food safety management for Styro Products Gympie, click on Food Safety Management Certificate.