STYRO PRODUCTS GYMPIE are the distributors of polystyrene boxes, underfloor insulation, cardboard boxes (for example, Tea Chest Boxes and Book and Wine Boxes), associated products and polystyrene sheets.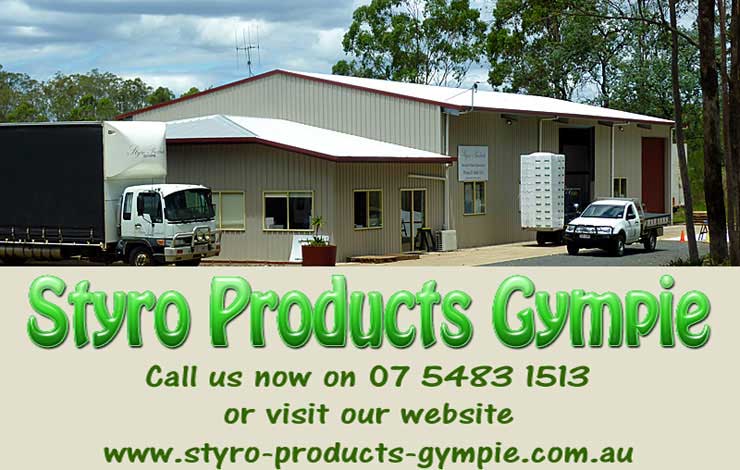 With our base in Gympie, we are able to distribute Styrofoam boxes and sheeting from Northern New South Wales to Rockhampton in the north.
STYRO PRODUCTS GYMPIE distribute – open boxes for produce, lidded boxes for seafood and aquaculture, polystyrene sheeting (EPS), underfloor insulation and freezer gelpacks. New to our range are Moisture Absorbent Pads for seafood and produce boxes, Ice Replacement Cells (Just soak in water and freeze) and also Cardboard Boxes. Click on Associated Items to check out these new products.
Styro Products Gympie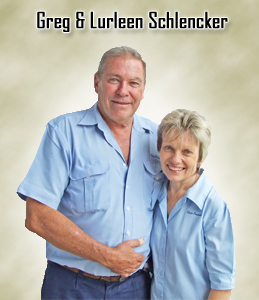 PROPRIETORS, Greg and Lurleen Schlencker, have been in business over 40 years – the last 7 years as proprietors of Styro Products Gympie. They pride themselves in giving first class service and product to their customers which has been the reason for their success and longevity in business. Both are country born and raised and are conscious of the primary industries general situation and are sympathetic toward their customers individual needs.
Styro Boxes reduce your overall shipping costs of perishable goods by superior insulation and high sturdiness.
Styro boxes are water resistant, recyclable and cfc free.
Styro boxes, being stark white, present your product visually superior to other packaging products.
Most lidded boxes comply with Australian Seafood Air Transport Regulations and Cardboard leak proof outers are available to meet the standards for overseas air transport when requested. i.e. U.S. internal air transport.
From Farmers to hobbyist there is a poly product for you.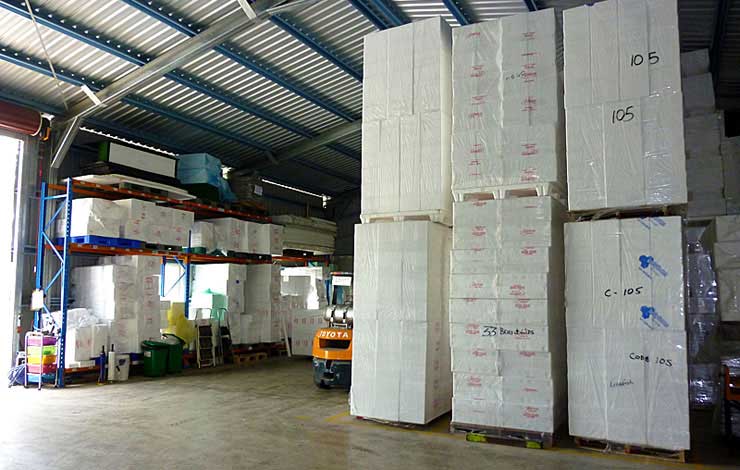 Location Map